Welcome to Half Moon Kennels
Serving the Johnson County area!
At Half Moon Kennels we offer a place where dogs can socialize, have fun, exercise, and hang out with the pack. We offer daycare, overnight boarding, long term boarding and multiple curated play groups that are supervised by trained staff. We have been a locally owned and operated kennel since 2012. We pamper our dogs and provide a welcoming and fun environment for safe socialization.
At Half Moon Kennels, our goal is to meet all your dog's physical, mental, and social needs, while in our care. Our facilities have large outdoor play areas consisting of: grass, cement, artificial grass, and agility ramps/tunnels; along with a great climate controlled indoor area for relaxation. We strive to be your dog's favorite place to be. They will be pulling you through the door to come play!
After a full day of fun mental and physical stimulation, we'll send your dog home happy and tired, ready to relax the evening away. A happy, tired dog is a happy owner.
A few highlights!
Over 3 acres of fenced outdoor play yards!
7,000 sq. ft. of climate controlled indoor rest areas
Artificial yard with agility ramps and tunnels!
$24 daycare!
$36 overnight boarding!
10% discount on multiple dogs
10% discount on stays of 6+ nights
* All dogs 6 months or older must be spayed or neutered, and up to date on their Distemper/Parvo, Rabies and Bordetella (Kennel Cough) immunizations.
Wanna Join the Pack?
EIGHT in a row!
Best of the Area!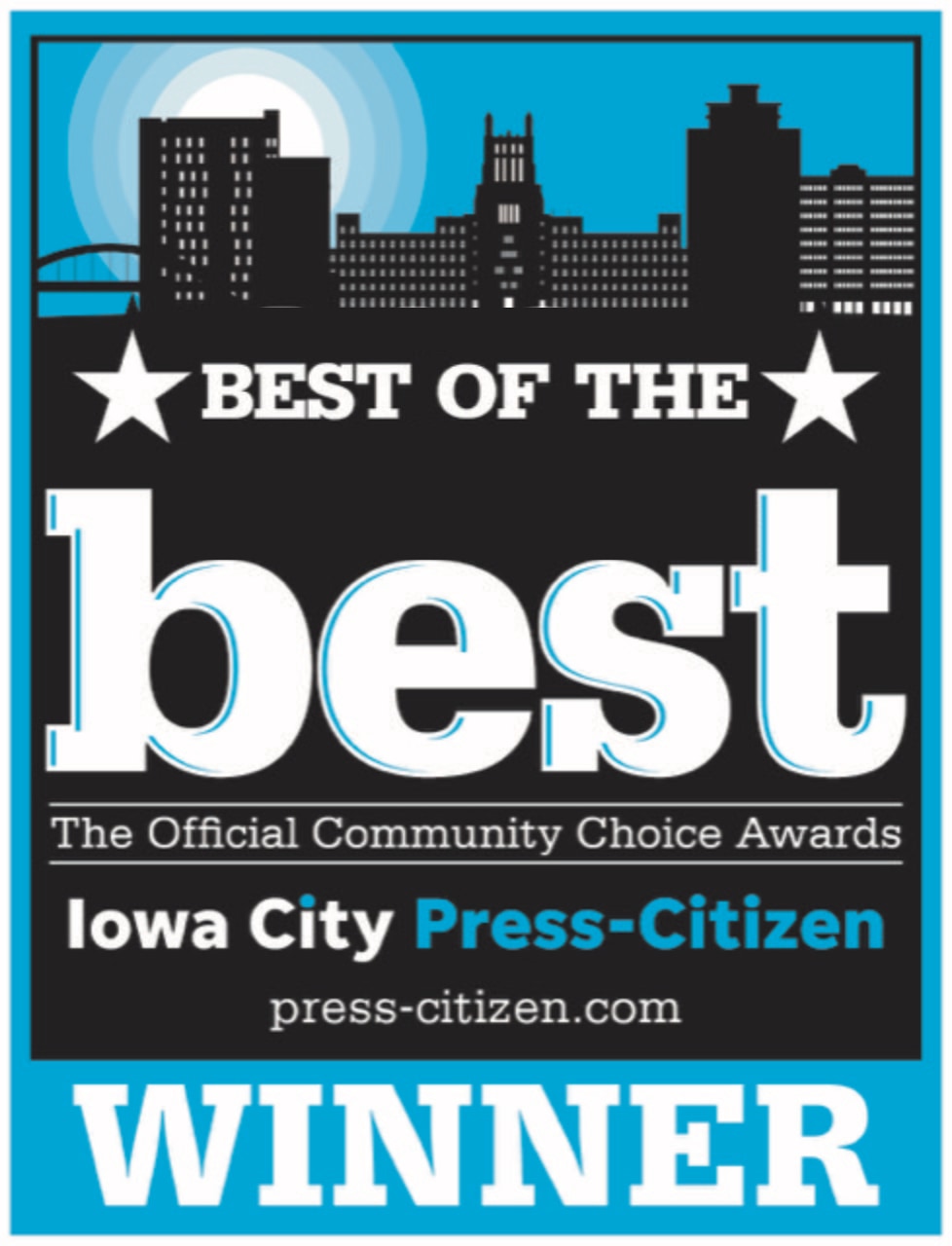 Dog Taxi/Shuttle Service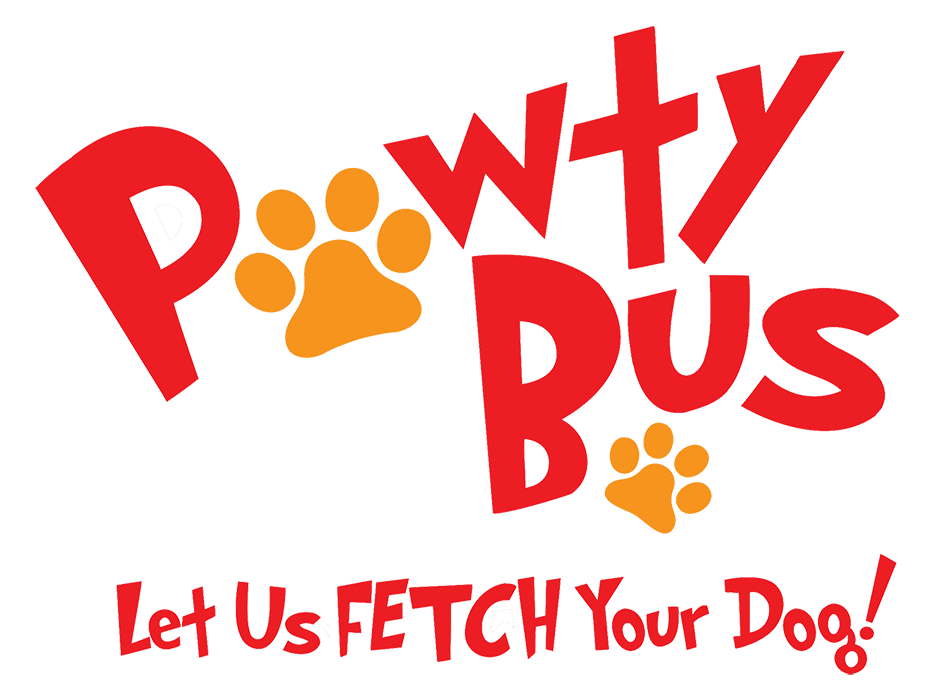 Visit Us Today!
Hours
Mon-Fri: 6:30am-12pm & 3pm-6:30pm
Sat-Sun: 8am-12pm & 3pm-6:30pm
12pm-3pm is doggie quiet time

3181 Half Moon Ave NW
Tiffin, IA 52340
4 miles west of the Coral Ridge Mall just off HWY 6